These are some of the best VR apps for educational related purposes that are currently available. They are defined simply as providing information to enhance their knowledge or providing ways to impart that knowledge to others. VR is going to be an incredible tool for learning!
It is difficult to provide the 'top 10' as a blanket for all educational apps as they cover different areas. We cannot compare the best astronomy learning apps with an app on how to service your car. Therefore I think it is best to categorise these to some extent.
An exciting area that is well suited to VR!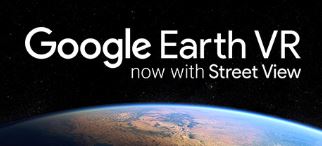 Look back at the Earth from outer space and fly to anywhere in the world. An incredibly absorbing app even if you are just checking out your holiday location before booking that hotel!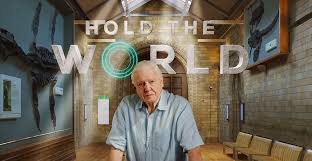 This app made by the bbc, takes you behind the scenes of the national history museum. In each room there are several fossils to choose from which david will talk you through. Using the VR realm these come to life and you can examine them up close and also see the fully animated original creature move through the room!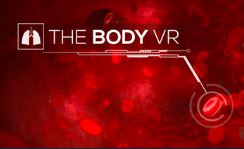 Shrink down to the microscopic realm and experience the inside of the body in this educational romp through the organs.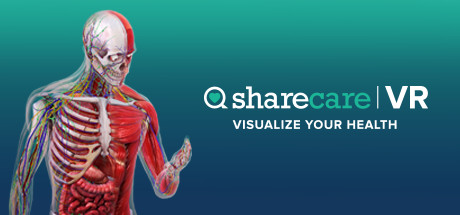 How is this not in most peoples top 10? Awesome app (mainly free with some paid unlocks). You can jump into a whole range of organs and not only can you learn what the structures are in them, but also actually see what happens in them during diseased states. A must have! Standing inside a room size heart pumping away is really something special.